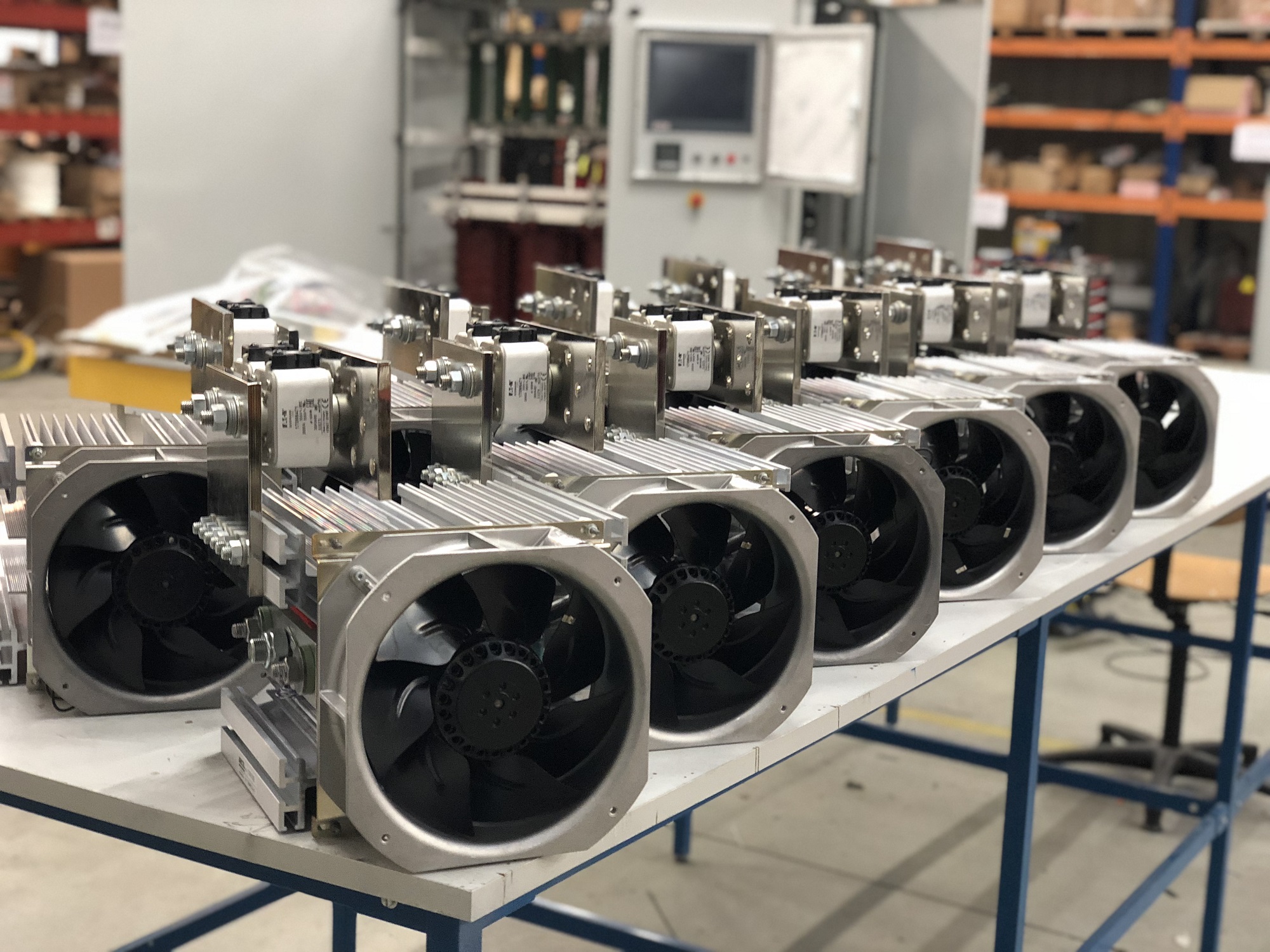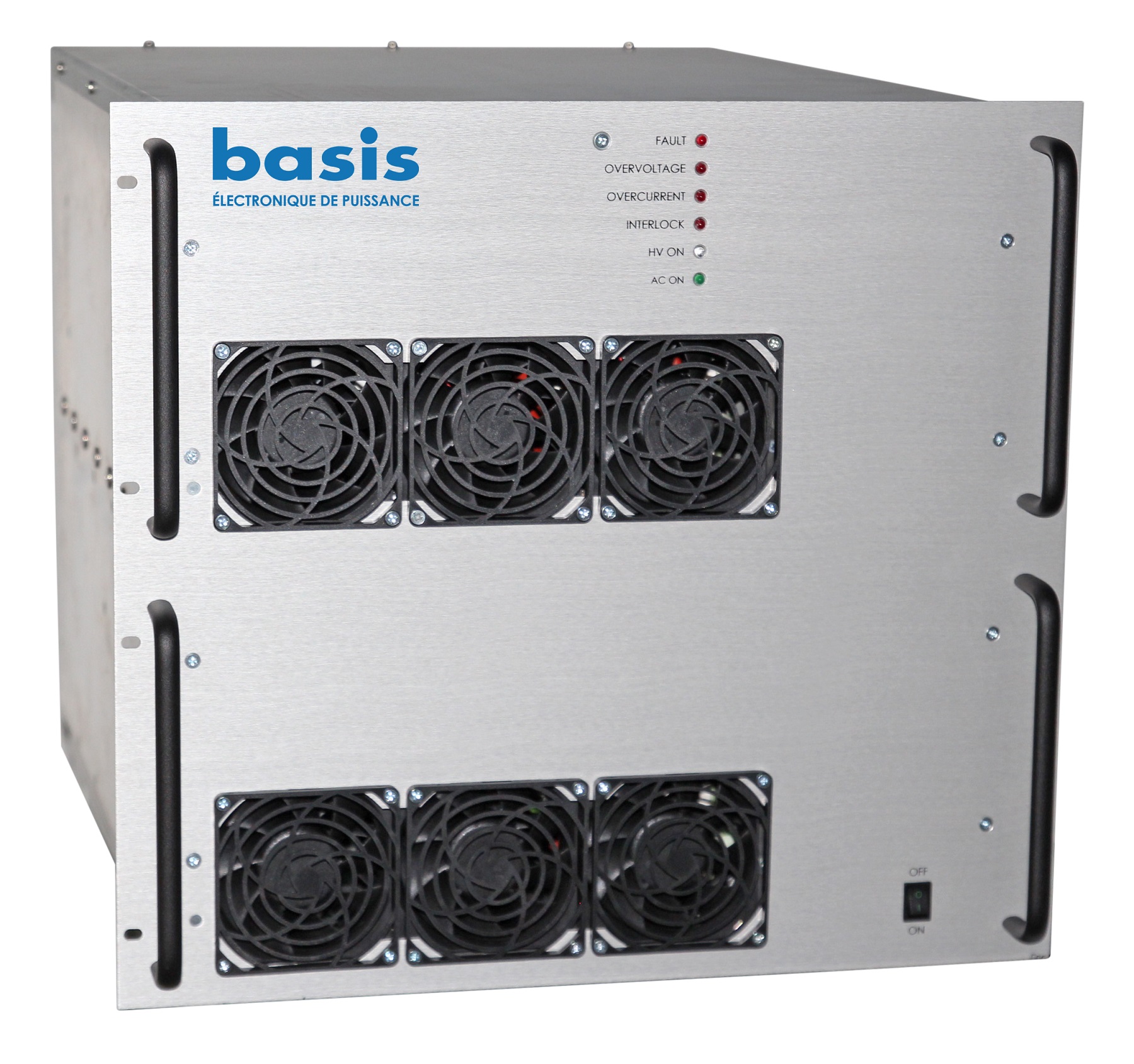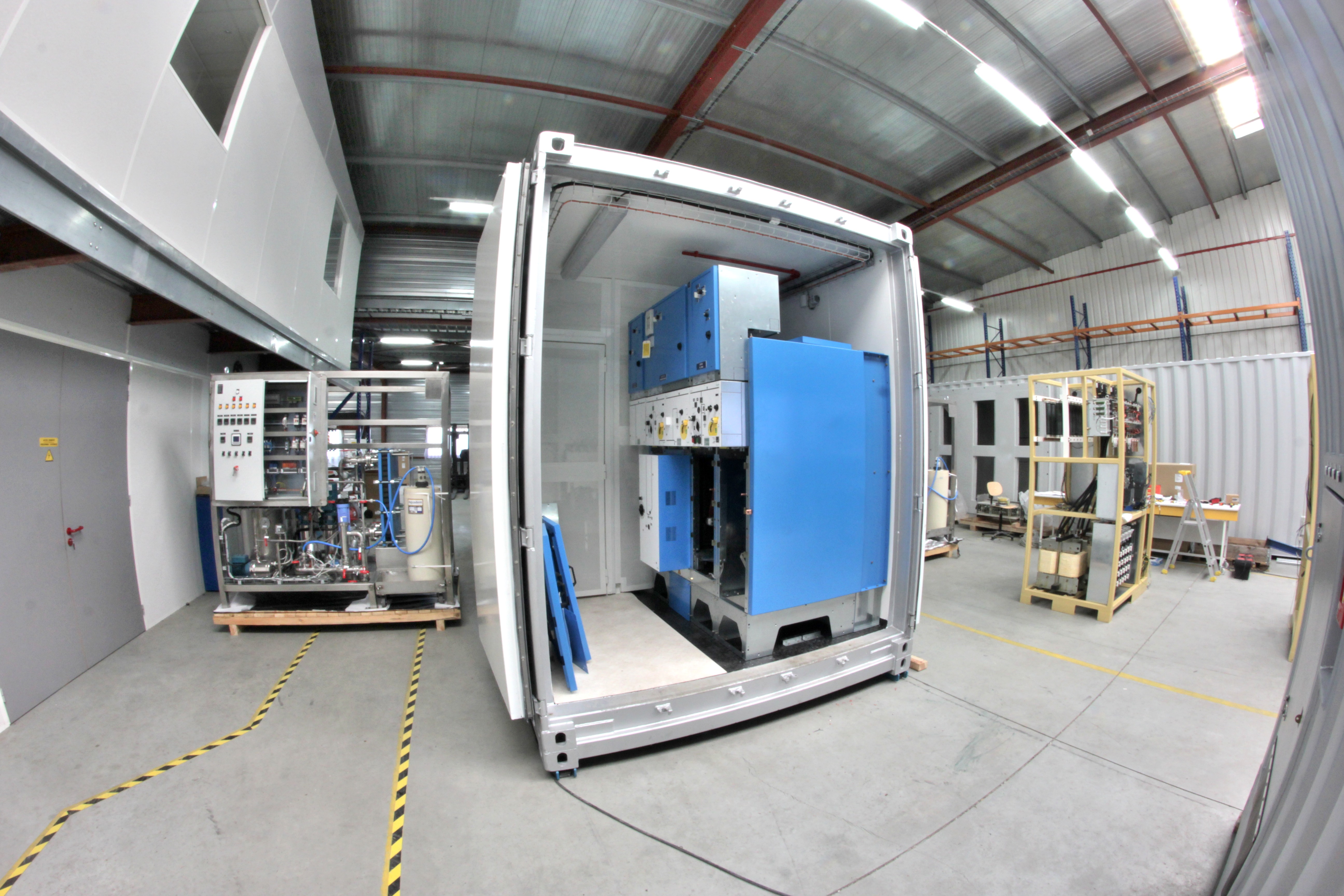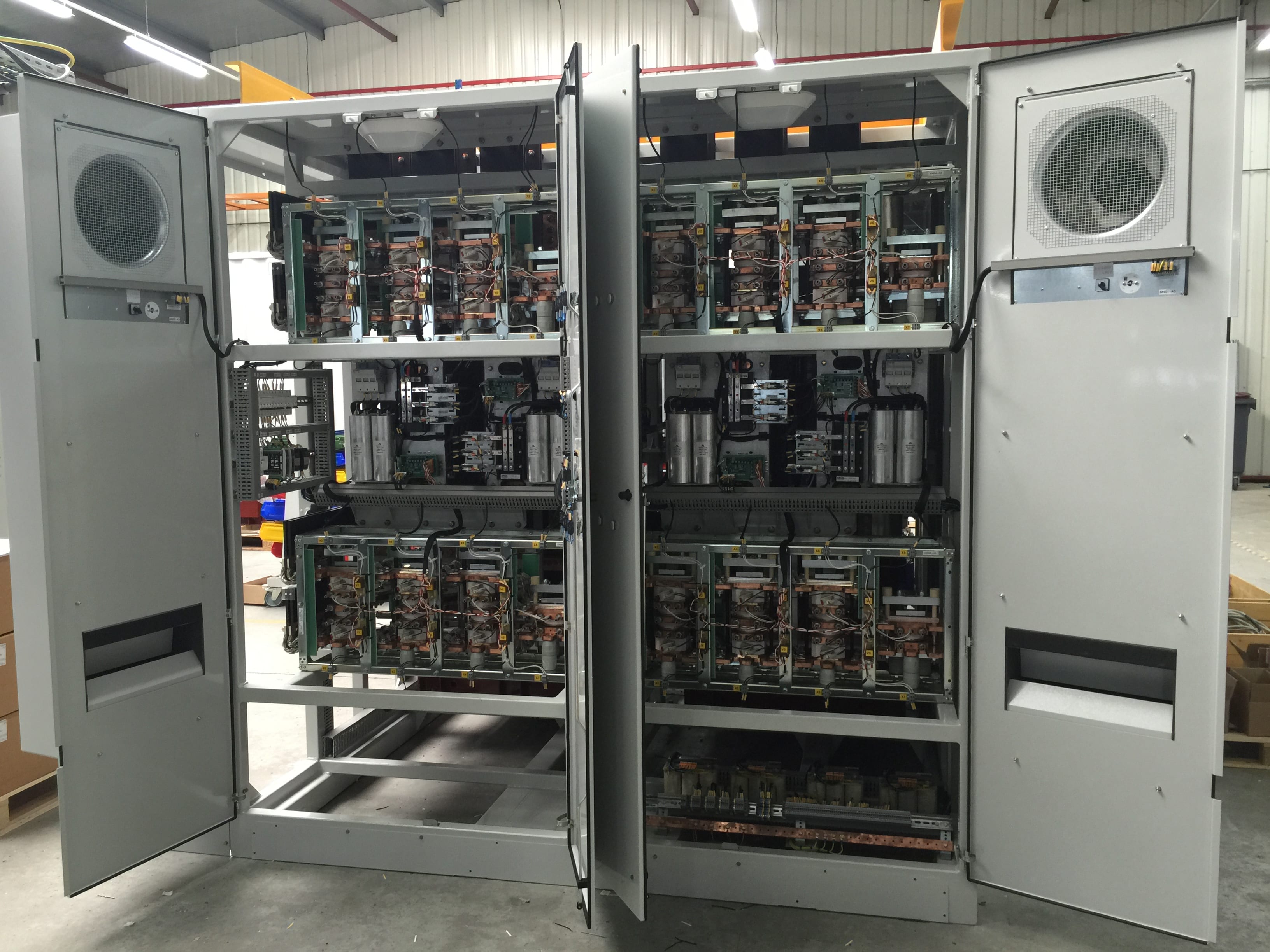 BASIS EP – CUSTOM POWER CONVERSION
Basis EP designs and manufactures power converters for any high power application in many fields, anywhere in the world, from the converter to the turnkey project.
APPLICATIONS
BASIS EP products are dedicated to 4 main lines of business
About us
BASIS EP develops and supports your power conversion projects with specific requirements.
OUR MISSION
Basis is an international specialist with an experienced team of engineers in the power electronics field.
Basis specialization relies on :
• High current rectifiers from 10A to 100kA
• High voltage: 1V to 90kVDC
• AC or DC power supplies with very high accuracy and stability up to 5ppm
• Converters with high levels of integration and / or container
• Special inverters with current reversibility for special applications.
• Test-benches for special process (TWT – RF tubes test benches)
• Electronics development dedicated to analogic or digital controller
OUR PRODUCTS PROJECTS AND REALISATIONS
We provide converters to meet dedicated, complex and specific requirements, to offer you the best answer to your conversion needs, adapted to your process.
We design, produce and install worldwide rectifiers, converters, alone or in the frame of your turnkey project.
We provide high voltage power supplies up to 100kV and high current rectifiers or rectiformers up to 100kA, with range from 10kW to 100MW.